General informations
Before initiating we need some basic info, for example:
– What is your target audience?
– How does your product/service work?
– Your actual 2D logo if any.
– If there is no 2D logo then we need to discuss general idea about your logo,
– What kind of materials you can provide, for example vector format of your 2d logo, font which
should be used…etc
– Where do you want to use 3D logo: website, print, animation…etc
– Any special requirement,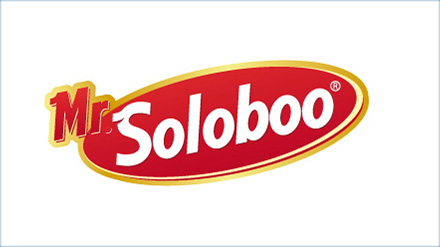 Proposal
With all provided information we develop:
– the detailed proposal enriched with creative ideas for your 3D logo
– the detailed visual description of 3d logo which include basic info such as what materials
we are planning to use, what light, what kind of scene…etc
– Complete cost,
– Exact timeline (with milestones) including work progress and different approval stages,
Development
First of all, we prepare descriptive written as well as creative concepts about your 3D logo along with the scene in which it will be prepared. The next step involves the creation of 3D "clay" model of yours logo with base lighting setup.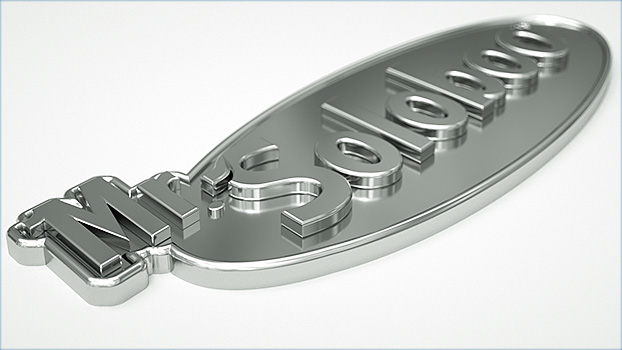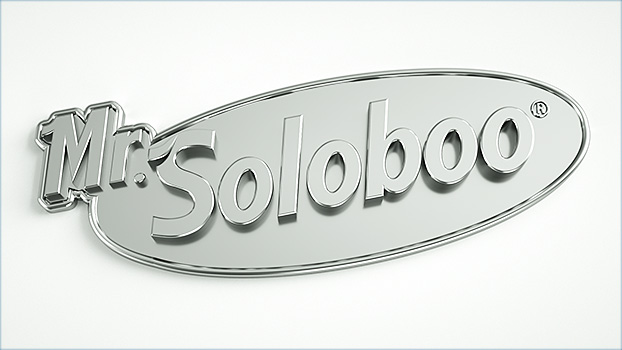 After approval of the model we immediately prepare 3D logo with chosen materials (glass, water, metal… and so on) as well as final scene with lighting. The final step of the development is choosing right camera angle – we can deliver multiple camera angles as per client request.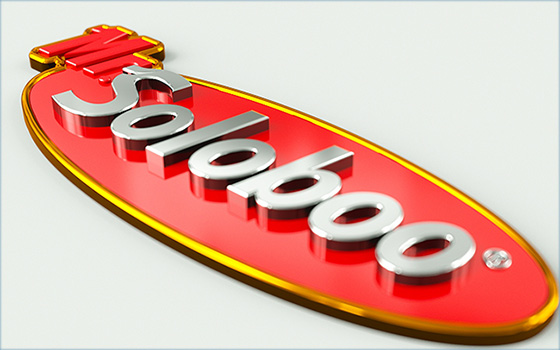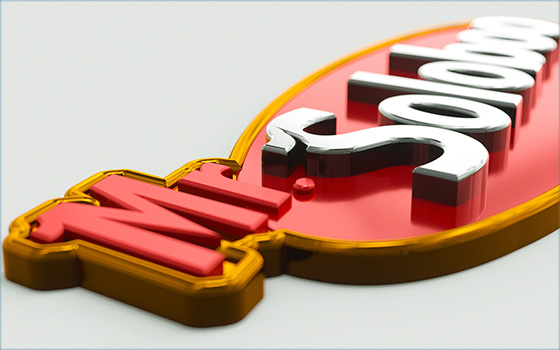 Additionally we can do for you complete composition with your logo, which will works perfectly as wallpaper or brochure front/back page, website heading…etc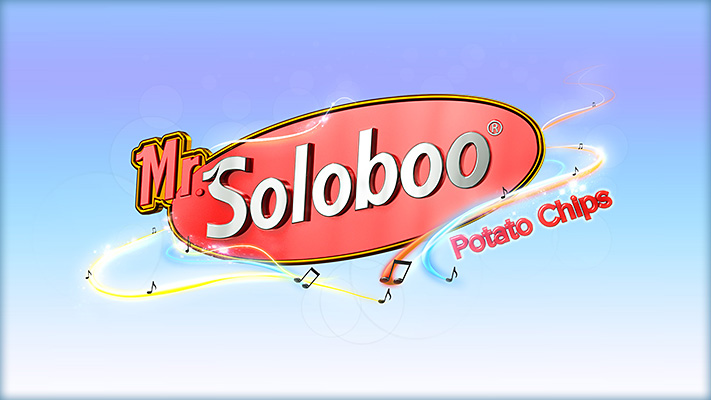 Delivery
Just after project sign off, we provide all files.
We deliver you PSD file incorporated with all needed layers:
– background – to let you use your 3D logo at any background you need,
– 3D logo render,
– shadows – to let you modify this aspect of the scene accordingly using Photoshop,
– any other layers which can be different depending on the actual 3D logo or specific scene,
for example lightening reflections layer etc.
Final files are prepared in high resolution to let you make them compatible for website,
presentations, animations, videos and even print in high-resolution format.