Description
There are 4 creation stages of the website production:
concept creation – you are sending us your comments, recommendations based on the http://cgibranding.com/products/web-design or any webpage that design you like.
concept approval – based on the content you've sent us and your comments we are creating the prevision of your new page and we are sending it to you in a jpeg file.
website creation – after concept approval the webpage is created on our server. We are sending you the link so you could see it in the browser. We are making last improvements and changes regarding your feedback.
The page is moved on your server with full functionality.
On-line access to the page content
Menu, subpages and animated headers, all these elements and many others are fully editable with
Wordpress admin panel. All changes you can make without the admin's help.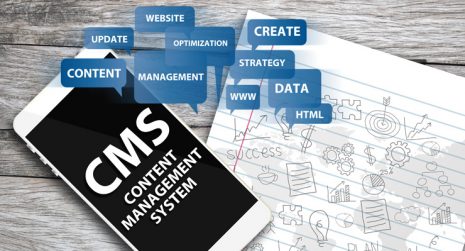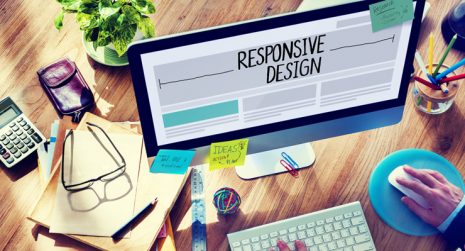 Responsive Web Design
Web pages consistent with RWD (Response Web Design) guarantee proper view and functionality on smartphones, tablets as well as computers.
Page designed in responsive technology automatically adjusts to screen resolutin on every hardware and it looks very similiar, the only thing that changes is the settlment and the size of graphic elements.
Basic SEO optimization
The proper basics consists of, proper webpage content which is accurately linked to internal sites, which lets to evolve full possibilities in later positioning.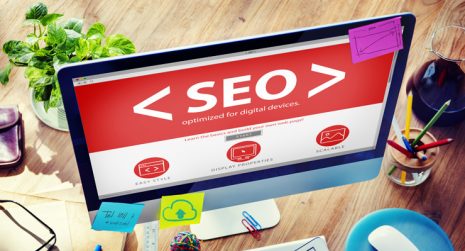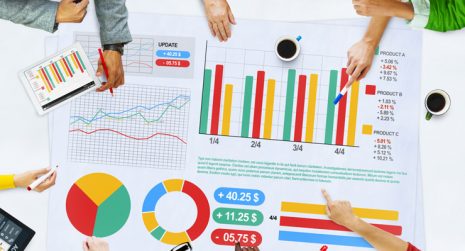 Detailed statistics of landing page visits
Google Analytics Install. This is an Internet tool to web pages statistics analysis offered by Google company.
Facebook and Twitter integration
With account creation and setting up the initial version of the profile. It goes with professionally prepared headlines for both platforms.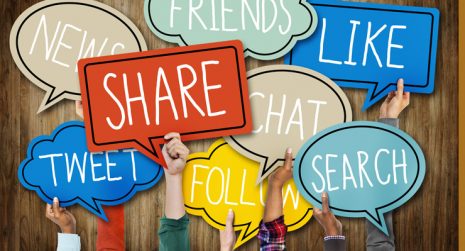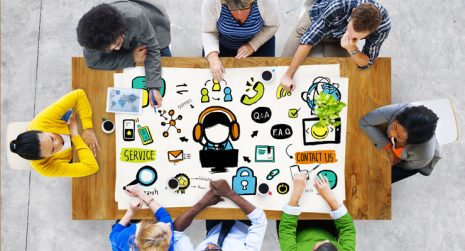 Content assistance – support in preparing the materials for the page
Webpage building. Implementing and configuration the webpage's elements:
You can choose from many webpage elements.
implementing and configuration the webpage's elements: